How do I choose or qualify a Home Inspector?
As a realtor, can you help your client choose a home Inspector?
I would say emphatically, yes. I would also say you have duty to ensure your client is choosing wisely.
Entry into the profession of Home Inspection is easy. Many enter the business because of the promise of financial rewards (wealth) and don't realize the costs (expenses). Most fail.
Experience counts in this business.
Experience.
How long has the inspector been in business? If the inspector works for a multi inspector firm those inspectors are vetted by the owner, have conducted additional training beyond initial schooling, have conducted numerous ride-a-longs, practice inspections, and have assisted the owner/principle inspector/mentor for weeks to months before they can inspect alone. This ensures established protocols, proper communications with all parties, and consistent reporting, which is important to future referrals.
Insurance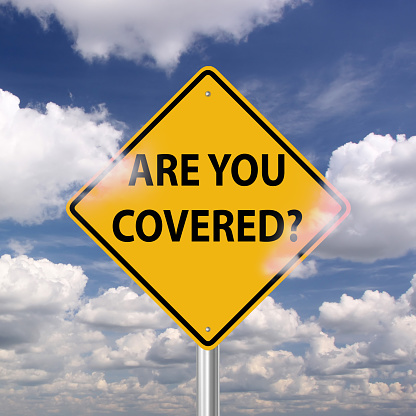 There are several types of insurance a home inspector in Florida can carry. The short list is General Liability, Professional Liability (Errors and Omissions), Workers Compensation, and Vehicle Insurance.
General Liability
In Florida, the Inspector is only required to carry a minimal General Liability Policy set by Florida Statutes. G&L Insurance typically covers only things that may happen on the day of the inspection.
Professional Liability (Errors and Omissions)
What if the inspector was grossly negligent or made an outrageous omission in the conduct of his/her inspection? If the don't have professional liability insurance, its up to the Inspectors good will. Is he or she going to be around to solve the problem? E&O Insurance may help.
Workers Compensation
What if the inspector is electrocuted, falls through the ceiling, or off the roof and is seriously injured. If the inspector is Workers Compensation Exempt, and the can be, this can be catastrophic for the owner of the home. The injured Workers Compensation Exempt Inspector my have only one recourse to pay for his medical expenses, and that's suing the Home Owner or seek remedy through the home owners insurance policy.
Staff
Does the Inspection company have a professional staff? Can they easily be reached to schedule inspections, answer routine questions, conduct post inspection follow-up and handle other issues that may arise?
Additional Services or Offerings
Many larger firms offers additional services at the time of the home inspection such ass Wood Destroying Organism Inspections, Four Point Insurance Letters, Uniform Wind Mitigation Reports, Swimming Pool Inspections, Dock/Bulkhead, Pre-drywall, Pre-Listing Inspections, Commercial Inspections, and other convenient services. Other offerings such as Repair Price (a tool to easily gather repair estimates), HomeBinder (an on line reference site for home ownership), warranty products, etc.
AmeriSpec of NE Florida Inc.
AmeriSpec is a fully licensed and Insured Home and Building Inspection Company servicing the greater NE Florida area since 1992. We have a full time, professional office staff to assist you. Please call our office at (904) 448-5016 should you have ant questions or would like to schedule an inspection.